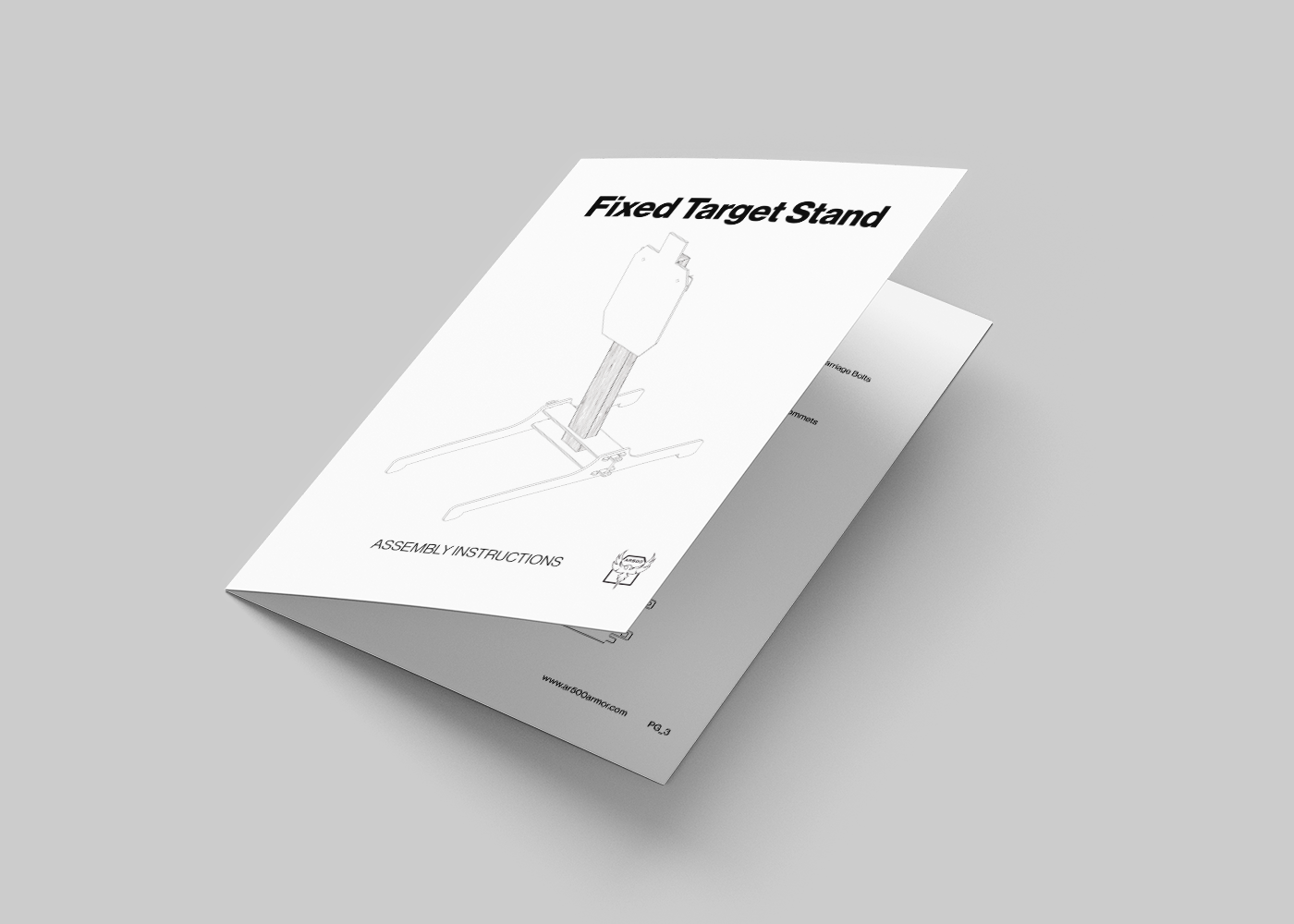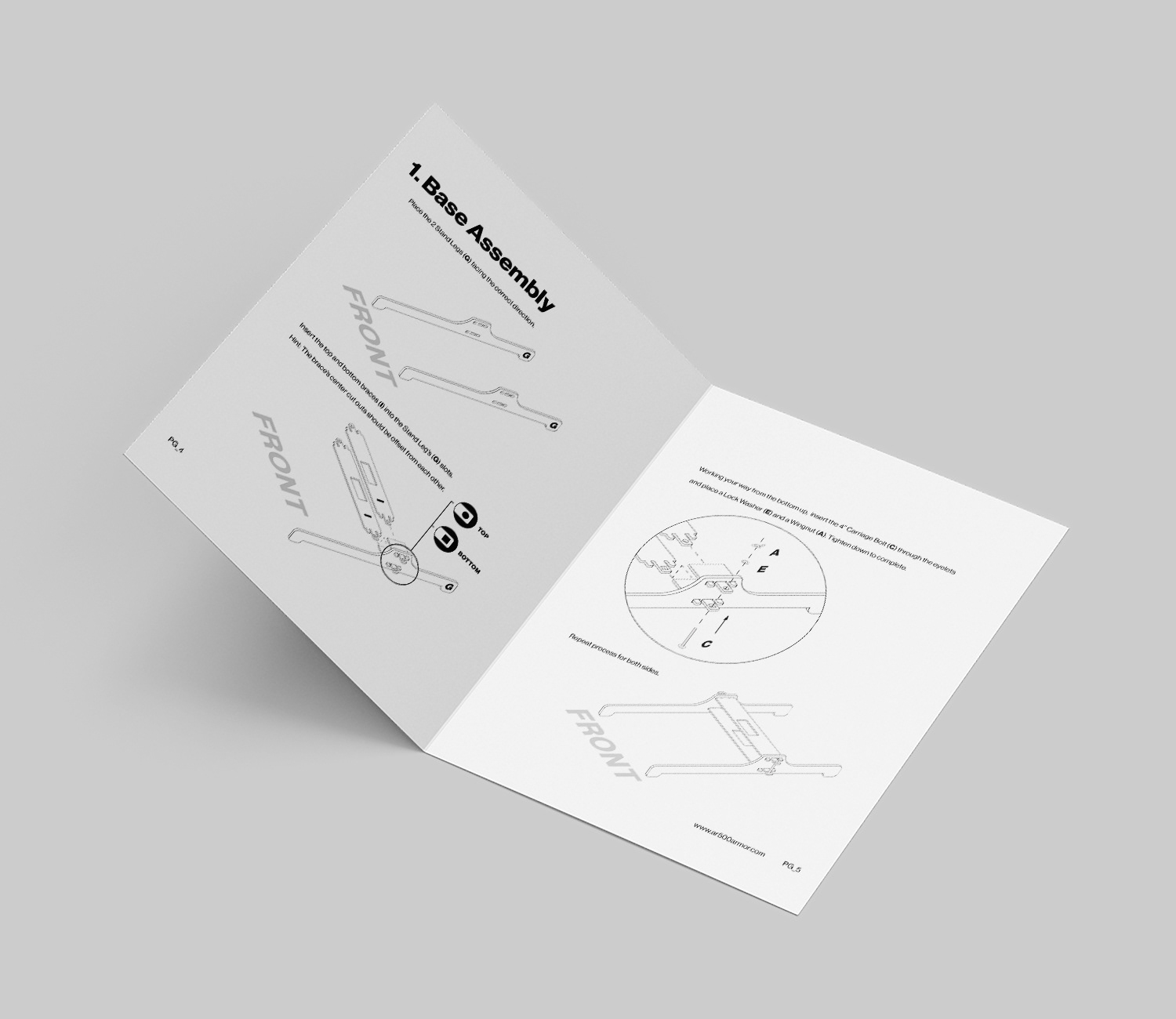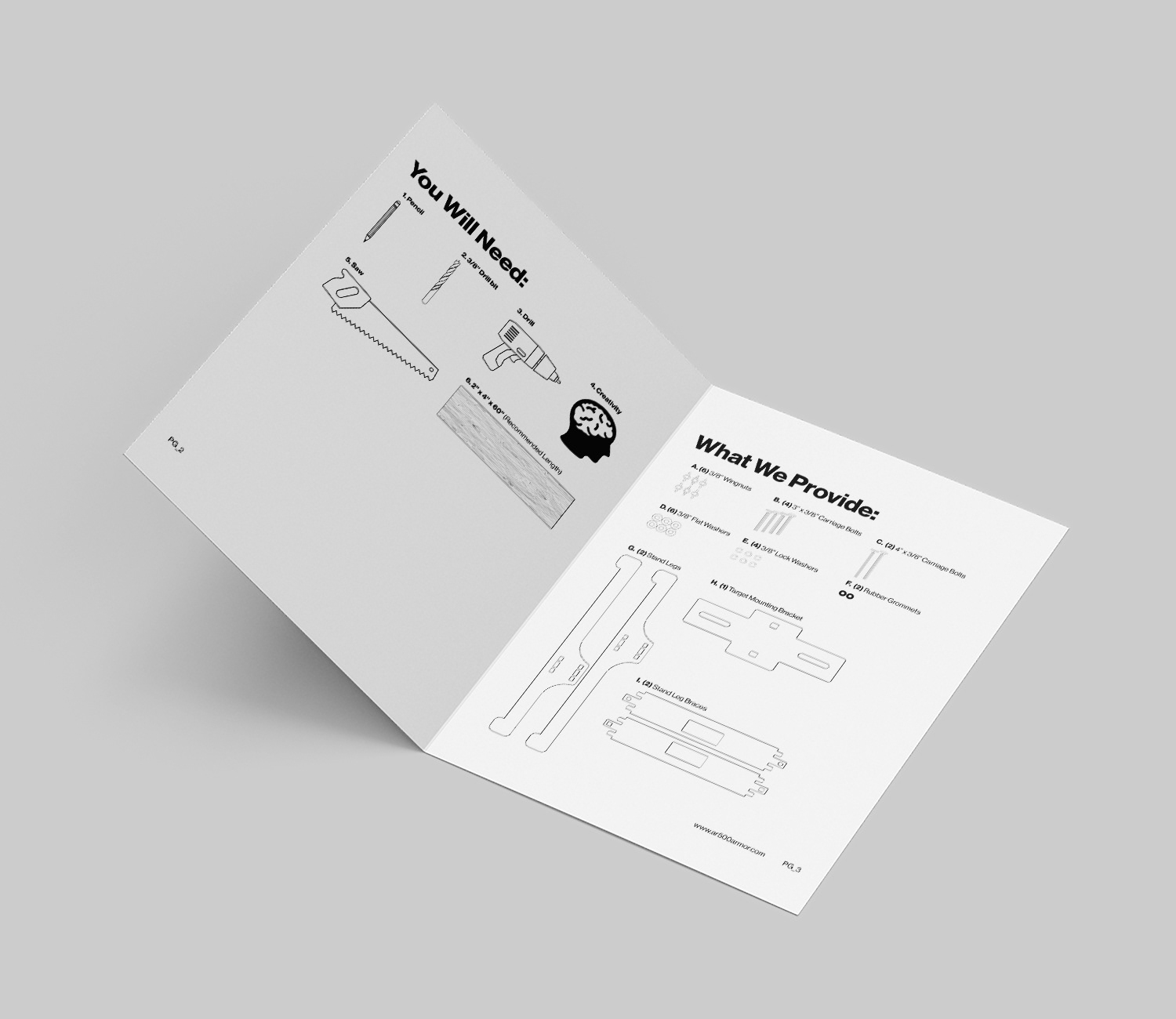 AR500 Armor has a laundry list of improvement needs and something simple like a "How-to-put-together" Manual for their steel target stands was something they never had. I took it upon myself to create and system that I could replicate when it came to adding more stands in the future.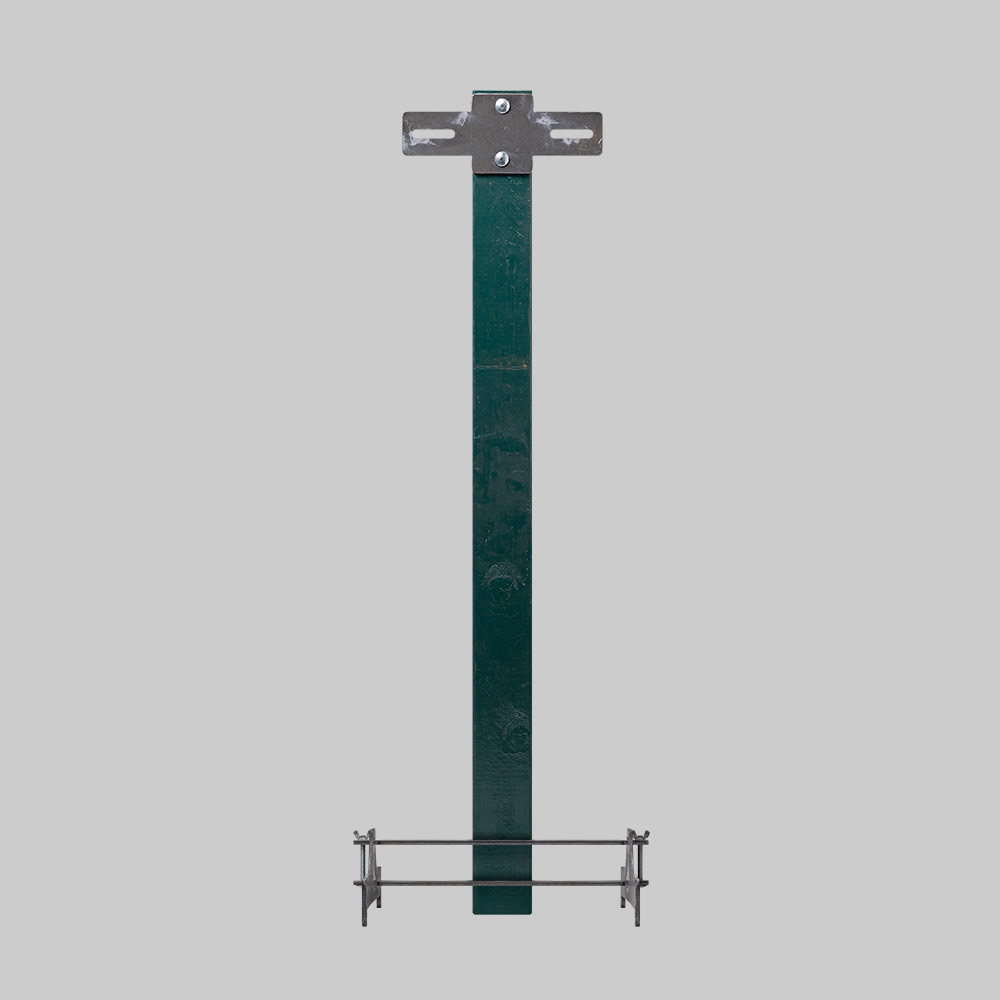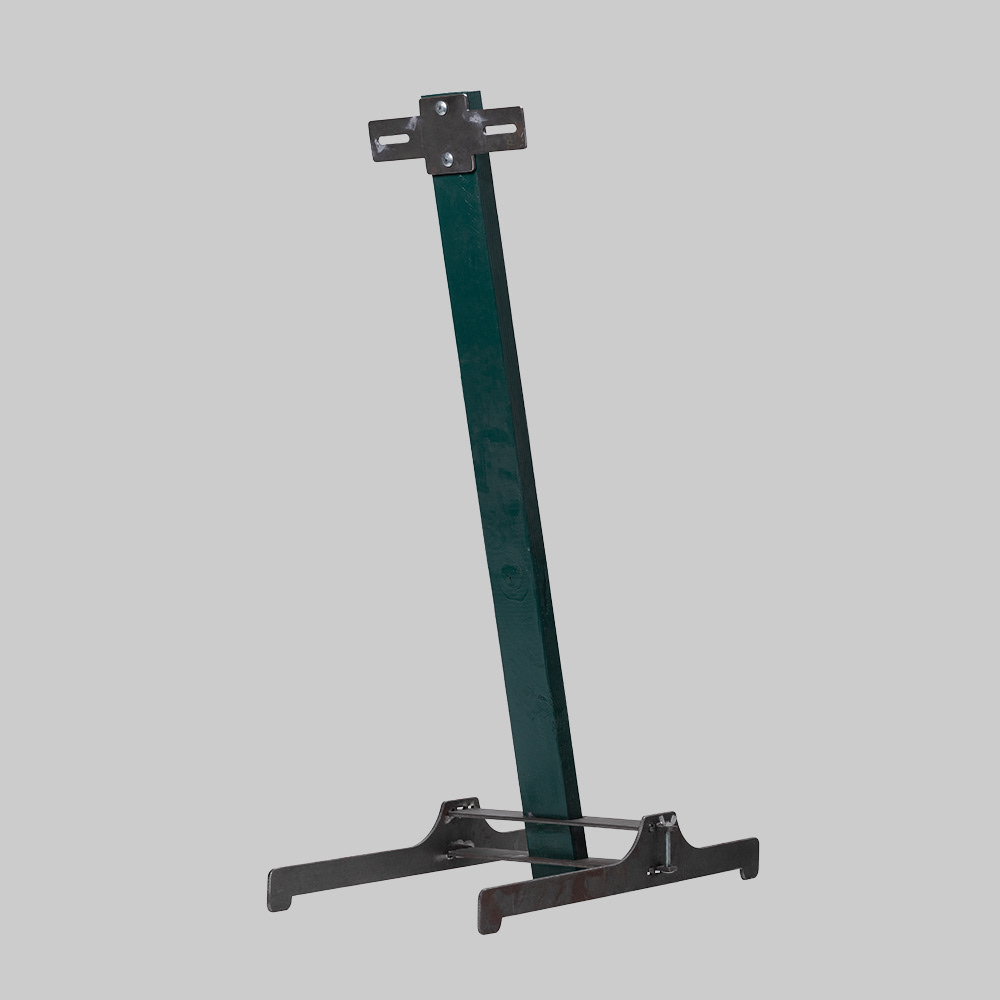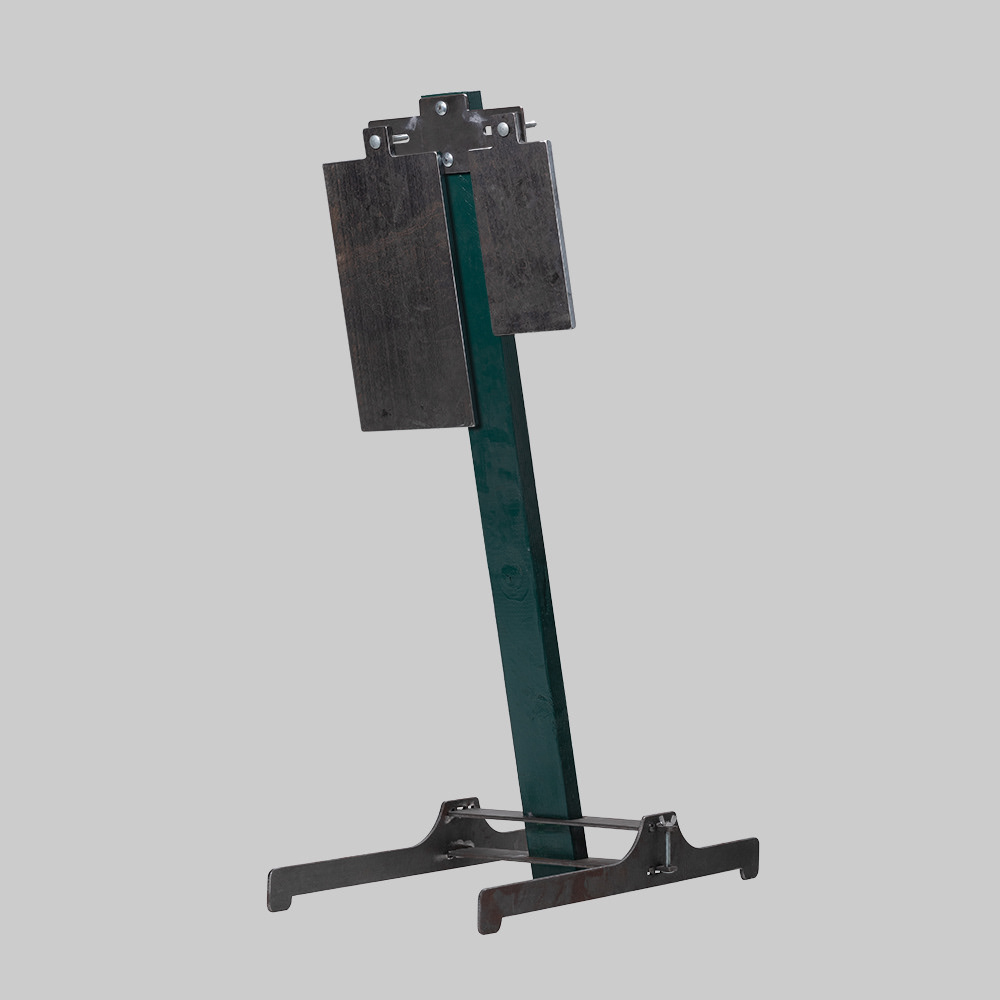 I'm always for simple, clear, and accurate instructions because we've all built something and have been frustrated by the horrible, poorly drawn manuals and said "forget it," and figured it out on our own.
So for inspiration, I turned to IKEA's manuals. Although in the past I hated them for the above mentions, they still fulfill the goals I have to create something simple. I just have to make it make sense.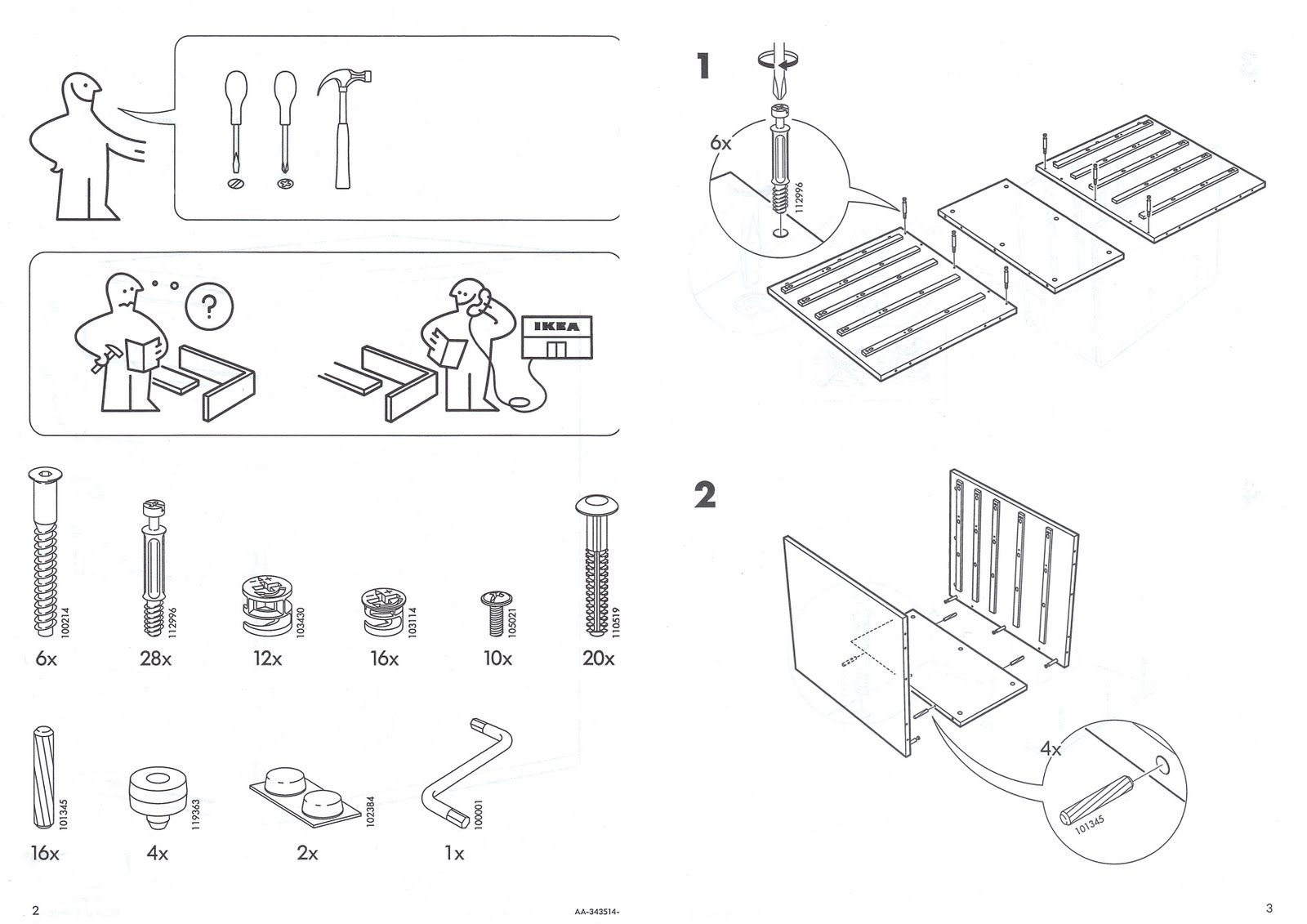 These two examples were perfect because I liked the details, isometric depth, it's black and white, has helping guides, and zoom in feature to see what's going on. I took these concepts and added my own style.